Here at Mike Raisor Volkswagen, we know the necessity of routine tire service. From tire rotations to wheel alignments and tire repairs, we can do it all. The extreme weather conditions throughout the area can put wear and tear on the tires of your car. And according to the season and driving conditions, you may be in need of new tires. Do you know the status of the tires currently on your vehicle? Schedule a service appointment with us to get your car's tires thoroughly inspected and replaced if necessary.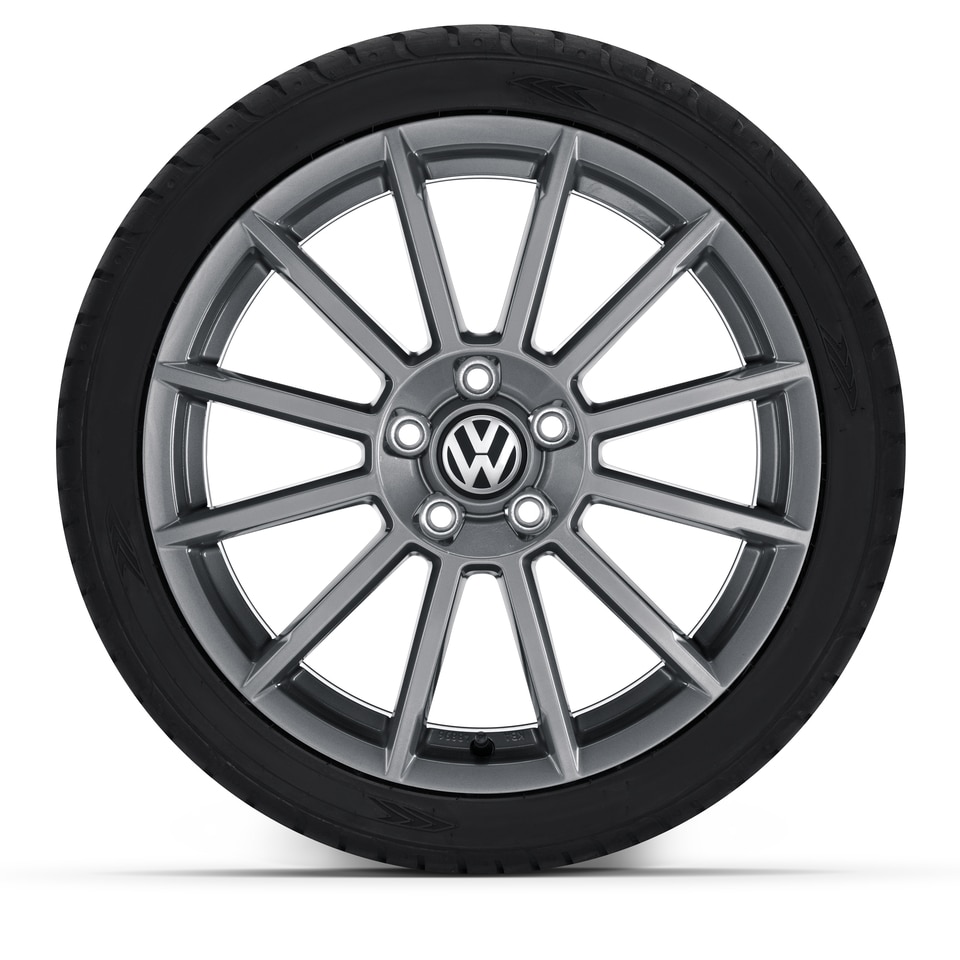 Buy New Tires for Your Volkswagen Today
At our Tire Store in Lafayette, IN, we make finding the right tires for your specific model easy. We carry many popular brands, and whether it is all-season, summer, or winter tires that you feel is the right match, we have a large stock of tires and an expert team that would be glad to help find you the correct tires for your Volkswagen. We take into consideration components such as driving habits, the conditions in which you drive, and more. For instance, with our changing seasons, during the upcoming winter months, it gets encouraged to switch out your summer or all-season tires for more durable options like winter tires. You can order tires online easily today, and the trained technicians can mount, balance, and install the tires for you in no time.
If you have a question about buying new tires for your Volkswagen, contact us to speak with a professional. We can advise you on the tires to buy, as well as discuss the available services that we offer for tire care. From checking the pressure of the tires to doing routine tire tread checks, there are many tidbits that can help you get the most out of the tires for your Volkswagen.