2019 Volkswagen Beetle Final Edition in Lafayette, IN
The Iconic Volkswagen Makes its Last Tour
It's said that all good things must come to an end, and for the Volkswagen Beetle, that time is the 2019 model year. The third-generation Beetle goes out with a Final Edition iteration that's offered in two body styles and two trim levels, with two special heritage-inspired paint colors on offer.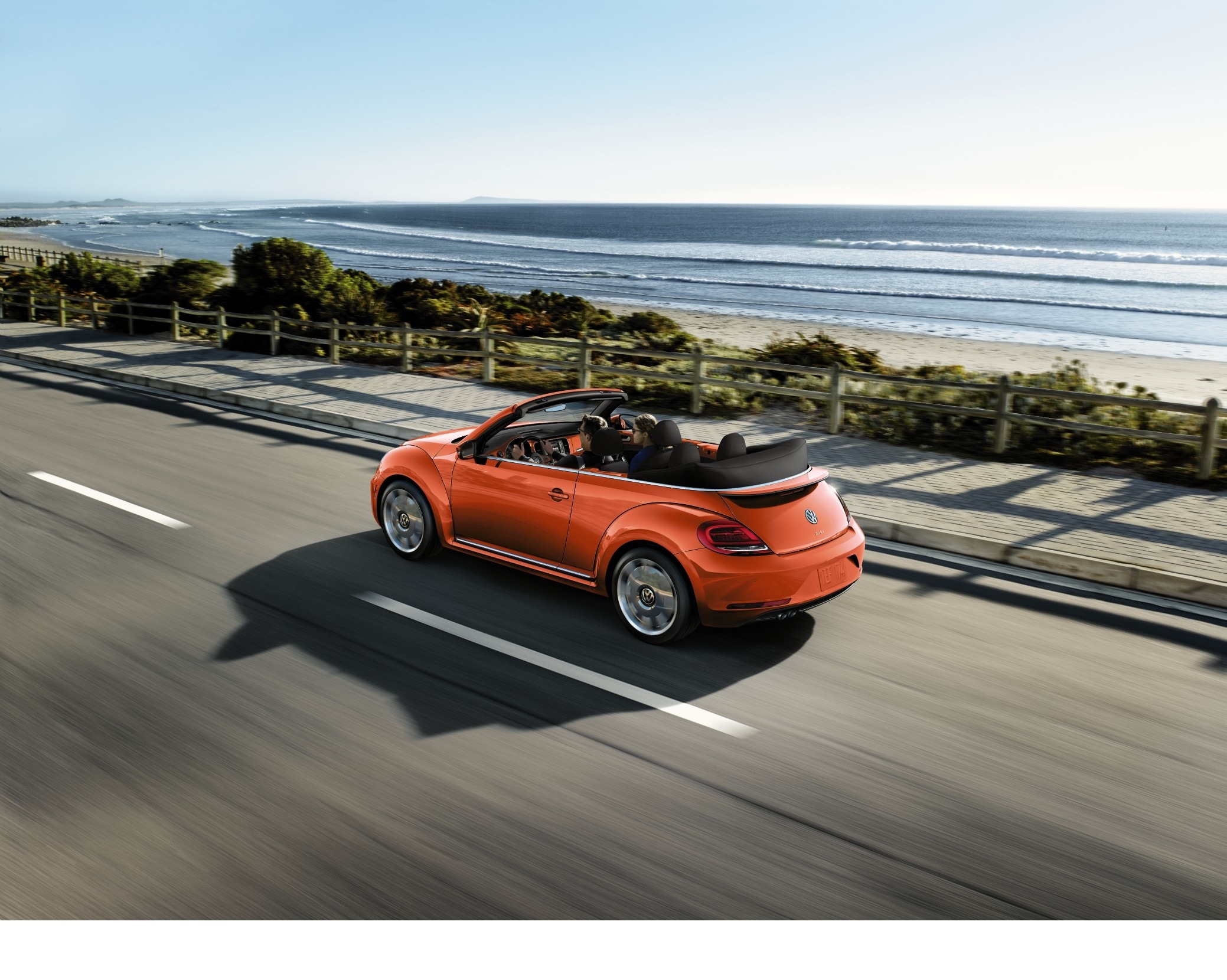 Volkswagen Beetle Through the Years
The first Beetle came to America nearly seven decades ago, offering a completely different automotive vision to customers used to large, elaborate sedans. While the first Beetle convertible was sold in the 1950s, the Beetle solidified a place in American youth culture during the 1960s with almost 400,000 models sold in the United States in 1968 alone.
While Volkswagen continued to sell the Beetle globally, the company suspended selling the car in the US in 1977. The last production of the original Beetle took place in 2003, with the Última Edición (Last Edition) models makes in Mexico.
The new Beetle, which was introduced in 1997, offered West Lafayette drivers a refreshing update with a touch of nostalgia. One major difference between the two models? The new Beetle engine was placed up front, with the trunk placed in the rear. In the years since, the new Beetle has received a few modifications, resulting in a larger, longer version of the car.