Summer Car Maintenance Tips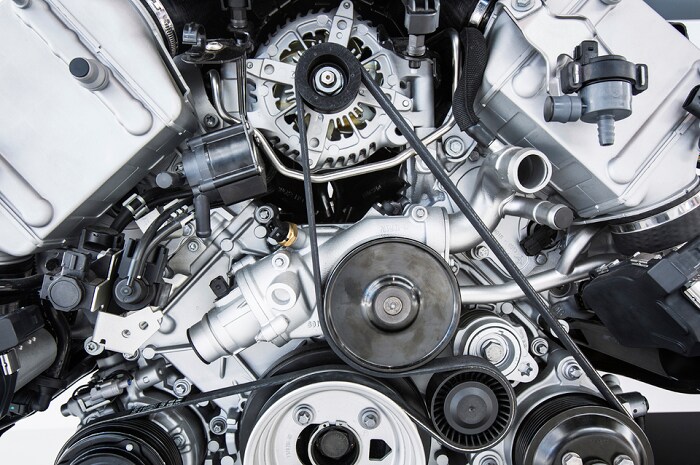 The summer months tend to feature warmer weather to go along with increasing amounts of sunshine. This may make you anxious to get outside and enjoy everything that Lafayette, IN has to offer. However, it will be much easier to travel to the park or to a family event in a vehicle that is properly maintained. Let's go over a few vehicle maintenance tasks that you should consider completing this spring season.
Have Your Volkswagen Inspected
Even if your vehicle isn't due to be inspected until later in the year, it may be a good idea to do so in the spring in preparation for the summer season. This might allow a technician from Mike Raisor Volkswagen to discover any small issues with your car before they become harder and more expensive to fix. For instance, an inspection may reveal rust forming underneath the vehicle or that your battery needs to be replaced soon.
Get the Oil Changed
Your car will generally run smoother if you have clean oil lubricating and protecting engine parts. Ideally, West Lafayette and Crawfordsville drivers will want to have it changed every 5,000 to 7,500 miles depending on whether it takes synthetic or conventional oil.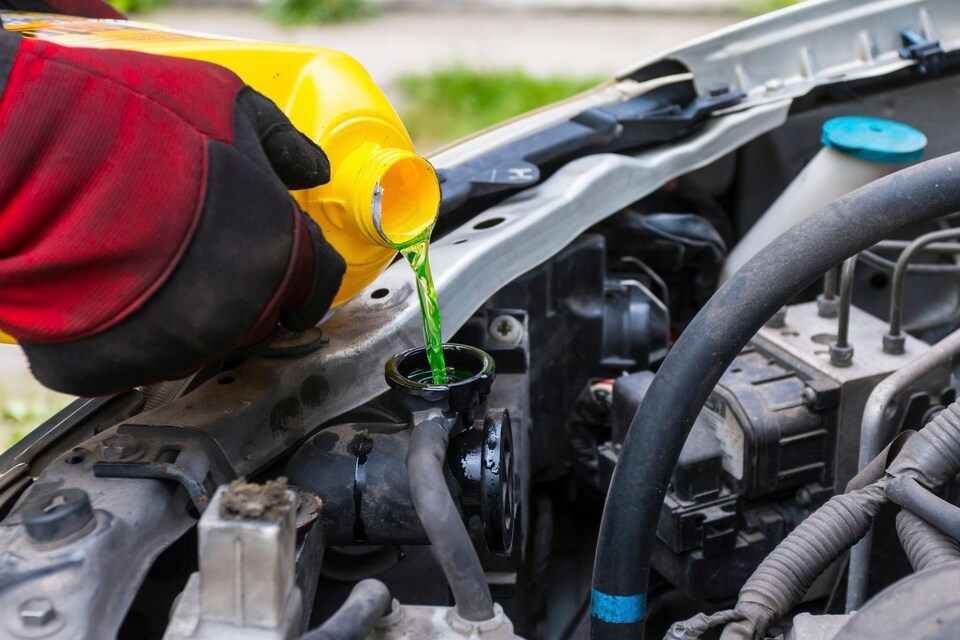 Take Off the Winter Tires
If you're a Lebanon, IN or Frankfort, IN driver who uses specialty tires during the winter months, the spring is a great time to have them replaced with summer tires. This is because summer tires tend to last longer when the weather is warm, and the roads are dry. In many cases, you won't be able to use tires that have studs on them after a certain date on the calendar. If your plan on using the same tires throughout the year, it may be a good idea to have them rotated during your next service appointment.
Through proper maintenance, it may be possible to keep your car running well for the majority of its useful life. Therefore, it is in your best interest to bring your car to our location for service soon.